Grooming & Boarding
2776 E. Highway 60
Harned, KY
Phone:270-756-6762


We are a full service all breed dog and cat grooming, done professionally in a clean environment by experienced groomers that love their job! For pet grooming services in Harned, KY and the Breckinridge County area, you've come to the right place. We offer a wide range of services ranging from dog washing to elaborate and exotic styling for animal shows. We love looking after animals, of all breeds, and getting them looking as good as possible.
We offer:
Pet Grooming (for all breeds)
Flea Treatments
Pet Boarding
Pet Supplies
Photo Gallery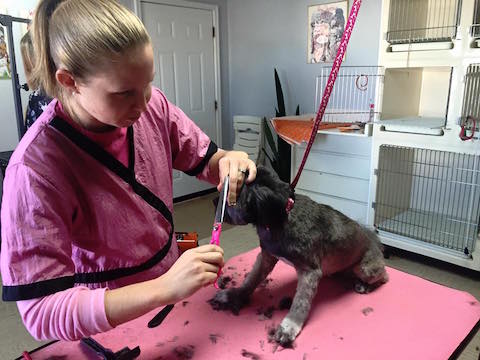 Call us today for grooming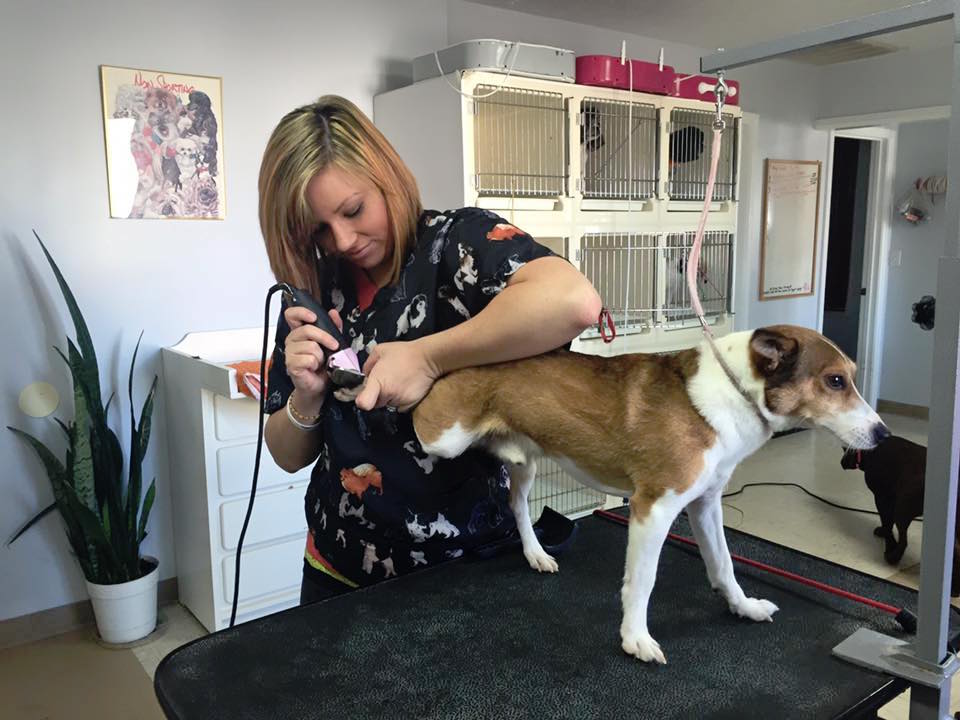 We care about your pet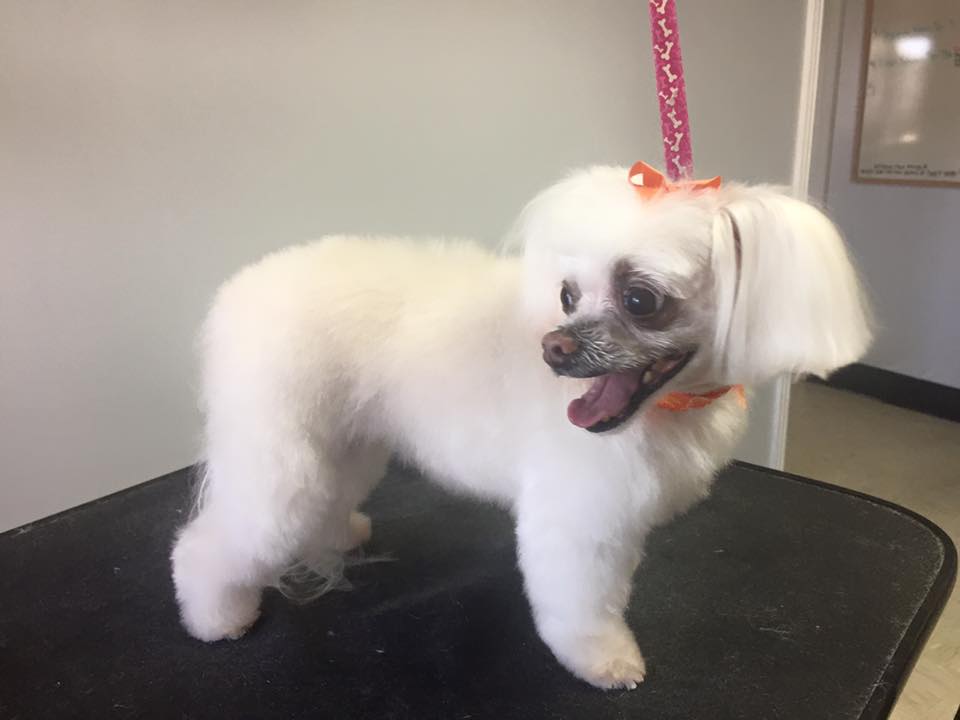 See how pretty we look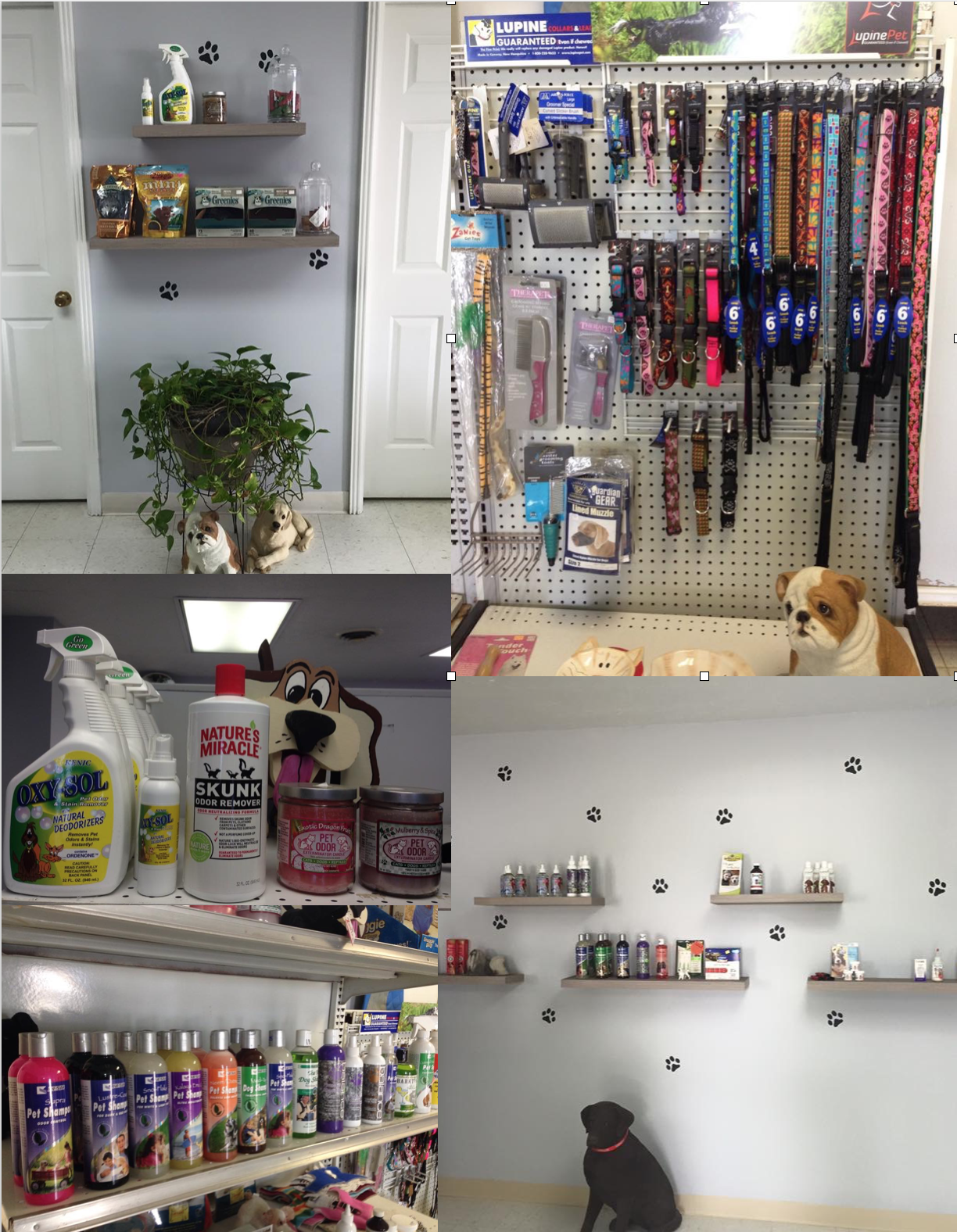 Our store has everything you need for your pet
Check out some of our recent work
Call us today for an appointment
Powered by:Shofner Web Solutions, L.L.C.